Camper Etiquette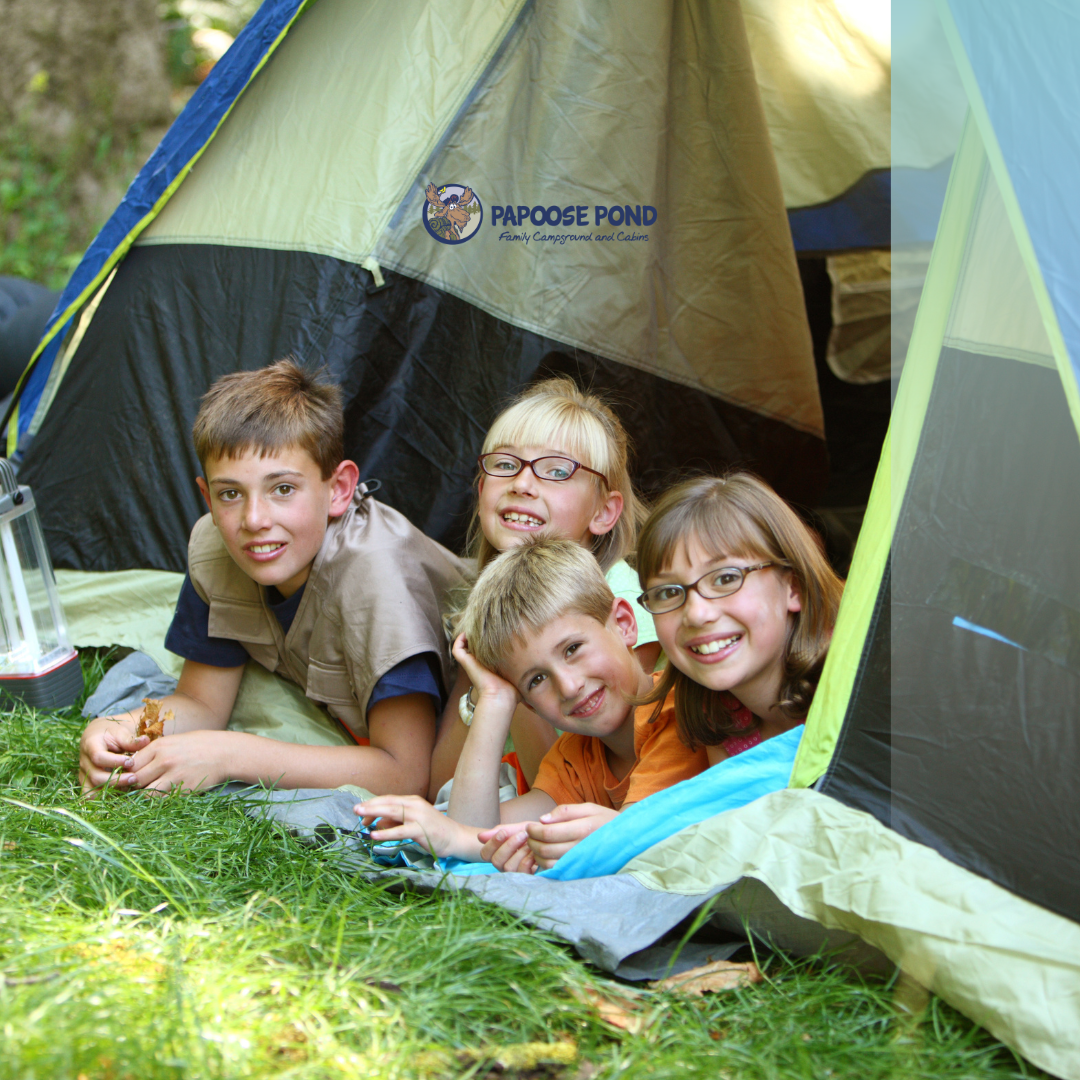 Camper Etiquette
Aside from packing the proper gear and reserving the perfect site, it's important to know the proper etiquette of camping at Papoose Pond. The rules are easy to follow and ensure your relaxing camping experience is the best it possibly can be!
Keep it mellow during quiet time. A little courtesy goes a long way, and keeping the noise levels down after hours is key.
Keep your campsite clean. For starters, you are in the wilderness, put your food away, and stow your garbage. Animals will be attracted to the alluring smells of leftover BBQ, and if you see a critter, DO NOT FEED IT.
Stay in your lane. Respect the space of your camping neighbor. Keep your belongings in your area, don't cross through their space to get to your spot, and be sure to stay on the pathways when traveling to public areas.
Be good stewards of the forest. Leave no trace principles should be followed while at the pond. To get a full breakdown of the principles, check here Leave No Trace.
Practice campfire safety. Keep your campfire to a manageable level, and be sure to fully extinguish them when you're done enjoying it. Firewood from the state of Maine is permitted but any firewood from outside of the state is illegal. Firewood is available for purchase at the Pond.
Kind dogs only, please. Well-behaved dogs are welcome at Papoose Pond; please be sure to keep your pet leashed at your campsite, and remember to scoop the poop.
Watch your speed. When you drive through the park, be sure to follow the strictly enforced speed limit.