Area Attractions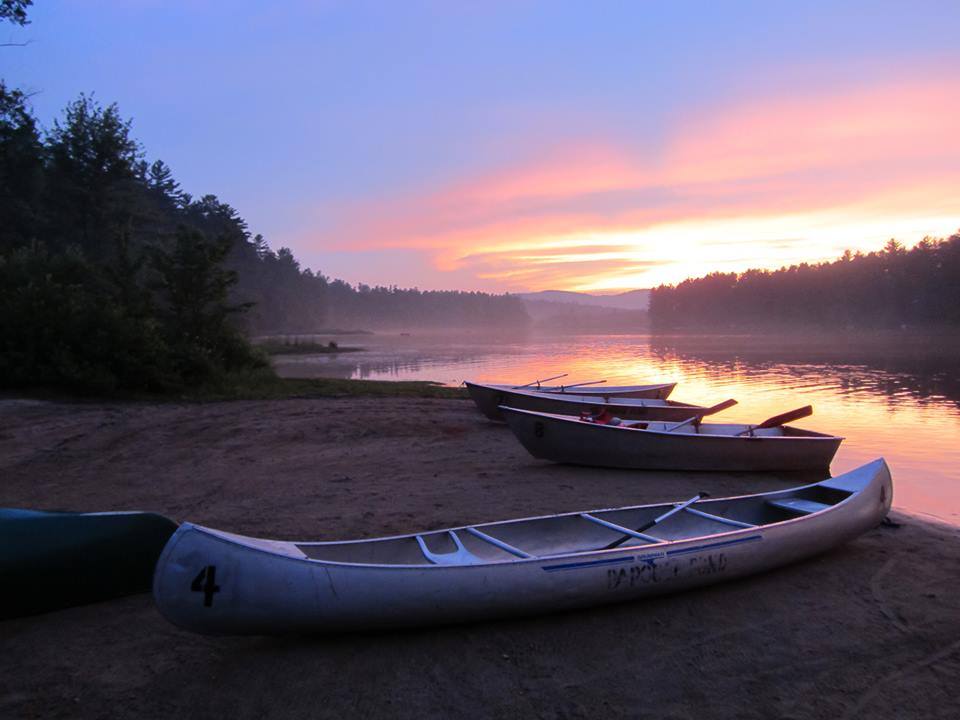 Area Attractions
Dining
Coffee, baked goods, fresh local ingredients
Friday night dinners
Main Street, Norway
290 Maine Street
Family Restaurant
Full Bar, Beer, Restaurant
Live Music and Entertainment
Downtown Norway, Main St.
Suds Pub
Family Restaurant
29 Beers on Tap
Bistro Dining Upstairs in Inn
Main St., Bethel
The Lost Gull
Seafood Eat-In & Take-out
Local Maine Seafood
Rt. 26, Oxford20 Min away on Rte 5 in Lovell
Maurice Restaurant Francaise
Fine Dining
Fine continental cuisine, Excellent Wine List – Full Bar
Rte 26, So. Paris
Norway Brewing Company
Restaurant & Brewery
Locally prepared foods
Fresh brewed beer
Growlers available for purchase
Main Street, Norway
Standard Gastropub
Brewery
Over 200 craft beers, many on tap
Beer garden and outdoor seating
Main St., Bridgton
Homemade Ice Cream
Drive-thru and Indoor Seating
Main Street, So. Paris
65 Main Street So. Paris
Soft Serve Ice Cream
Open Daily 11am -930pm
Shopping
Over 60 Brand name outlets
Located in North Conway, NH off Rte. 16
Farm Grown Produce – Ice Cream Stand
Homemade and homegrown foods. Lobsters.
Rte 26, Oxford
Wide variety of books, gifts, toys and more
Main St. Norway
Machines available to Rent
Mention Papoose for 10% off
Main St., Norway
In the Waterford Commons at the corner of Rt 35/37
Every Monday 2pm-5pm (Starting in June) Rain or Shine
Locally Grown/Raised
New and Used RVs, trailers, etc.
RV parts and service
Rte 26, Oxford
Wellness
Feet Treat
Relax and unwind at your campsite
Text 207-890-2706 to book
Waterford Flats-5 Min. from Papoose
Fitness & Yoga Classes
Private Coaching available
Many types of Massage available
Mention Papoose for Discount
Main St., Norway
Indoor Activities
Route 26 in South Paris
Candlepin lanes, pizza and lunch counter, video games.
Mention Papoose Pond for free shoe rental
Pikes Hill Road Norway
Contemporary Art
Unusual Vintage Gift Items
Antique Prints
Outdoor Activities
Route 35 in North Waterford
souvenirs and meats.
Just 10 minutes from Papoose Pond.
Trail rides 7 days a week by appointment
Outdoor bike park with rentals and lessons
308 Howe Hill Road, Greenwood
Bunker open daily for Lunch
Open to the Public
Wednesday $25 Play all Day deal
Special Rates for Papoose Pond Guests
Ask About our "Weekly Golf Outing"
64Roberts Road, Norway
Many maintained hiking trails, including some ADA trails
Find information on other area trails in the area at their website
Natural grown veggies, over 9,000 daylillies
1 Minute from Papoose Pond – Rte 118 Waterford