Activities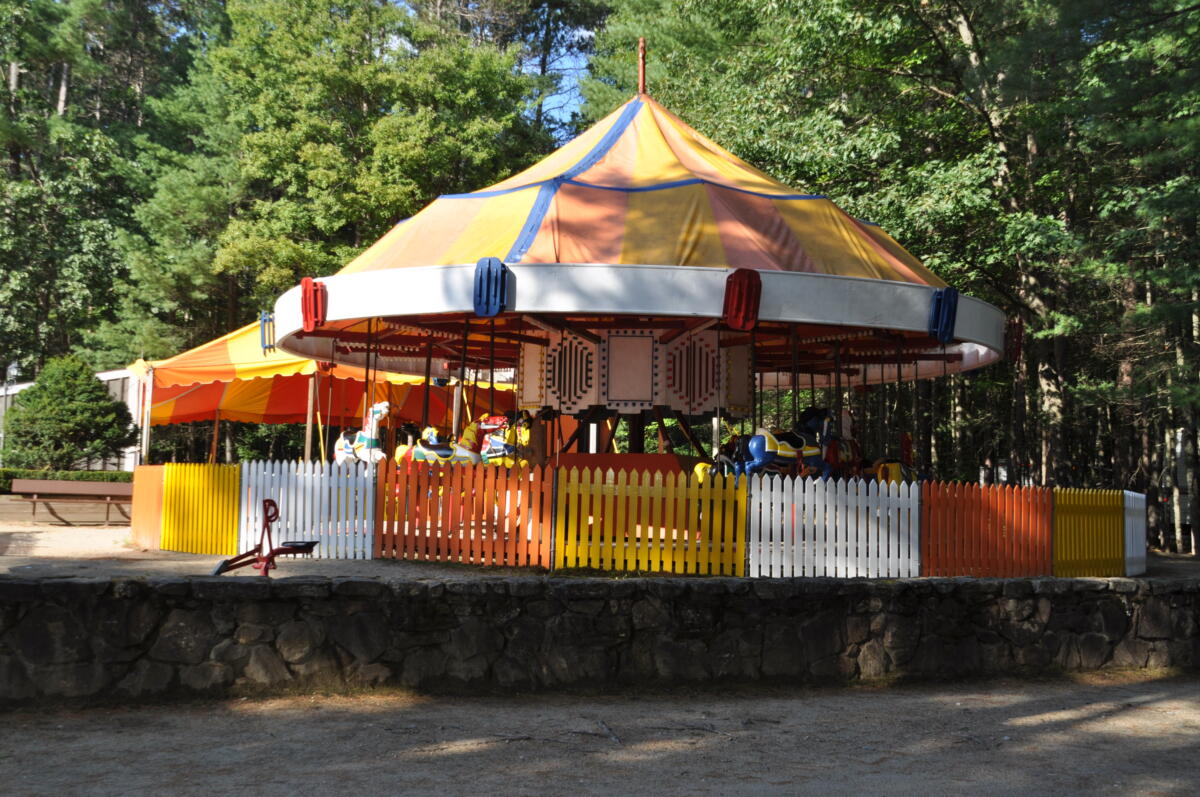 Activities
Here at Papoose Pond, we have fun for the whole family.
From June 25th through August 26th (plus Memorial & Labor Day Weekends) we offer a full daily activities program for all ages!
We also offer activities on the following weekends during our main summer:
June 2-4
June 9-11
June 16-18
June 23-25
In September, we now offer special Halloween Themed Weekends:
September 15-17
September 22-24
Want to stay up-to-date on everything happening around Papoose?
There's an app for that!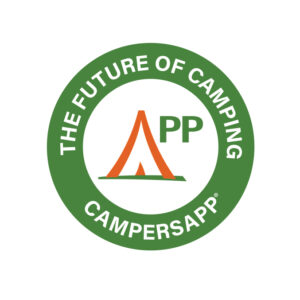 Activity Field
We run activities such as kickball, softball, and our world-famous Parents Vs. Kids capture the flag. This is also where we hold much of our Nightly Entertainment.
Antique Carousel
A 1916 Herschell Little Beauty Traveling Carousel, she does not travel anymore. We run her an hour a day during the summer. Don't forget closed-toe shoes—no one is allowed on the carousel without them.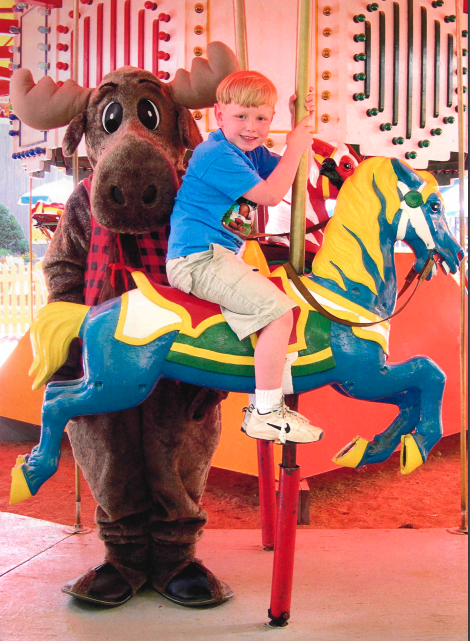 Boat Rentals
We have a large selection (50+) of canoes, kayaks, double kayaks, stand up paddleboards, and rowboats.
| | 1 Hour | Half-Day | Full Day | Week |
| --- | --- | --- | --- | --- |
| Canoe | $10 | $25 | $40 | $150 |
| Row Boat | $10 | $25 | $40 | $125 |
| Kayak | $15 | $45 | $85 | n/a |
| Double Kayak | $20 | $60 | $110 | n/a |
| SUP | $15 | $45 | $85 | n/a |
Beach Area
Sun, surf & sand! We've got a beautiful beach for you to build your sandcastles and bust out your best floaties. Soak up the sun, but don't forget your SPF!
On the beach we have:
sandcastle competitions
dance parties
cardboard boat races
Cardboard Boat Races
Our Cardboard Boat races are a Beach Party exclusive.
Beach Parties are held every Wednesday for the 2023 season starting the week of June 25th and will run until the week of August 20th.
Rules:
The boats can only be made from two materials: Cardboard and Duct tape.
You must provide your own materials. While you are welcome to try to find materials here, we make no guarantee that there will be any available.
A life jacket is mandatory (you can use your own or we will provide one).
A canoe paddle will be provided but you are not required to use it.
Ages groups and divisions will be dependent on the number of boats.
Boats will be piloted by 1 person only.
Courts
Basketball, pickleball & volleyball courts are available to campers as well as a baseball field! Get your head in the game and get your family to team up against other families at The Pond!
Gaga Ball
You've heard of dodgeball, but have you ever played gaga ball? A fast-paced, high-energy, competitive, and FUN game to play for the whole family. The more players the better!
Gem Mining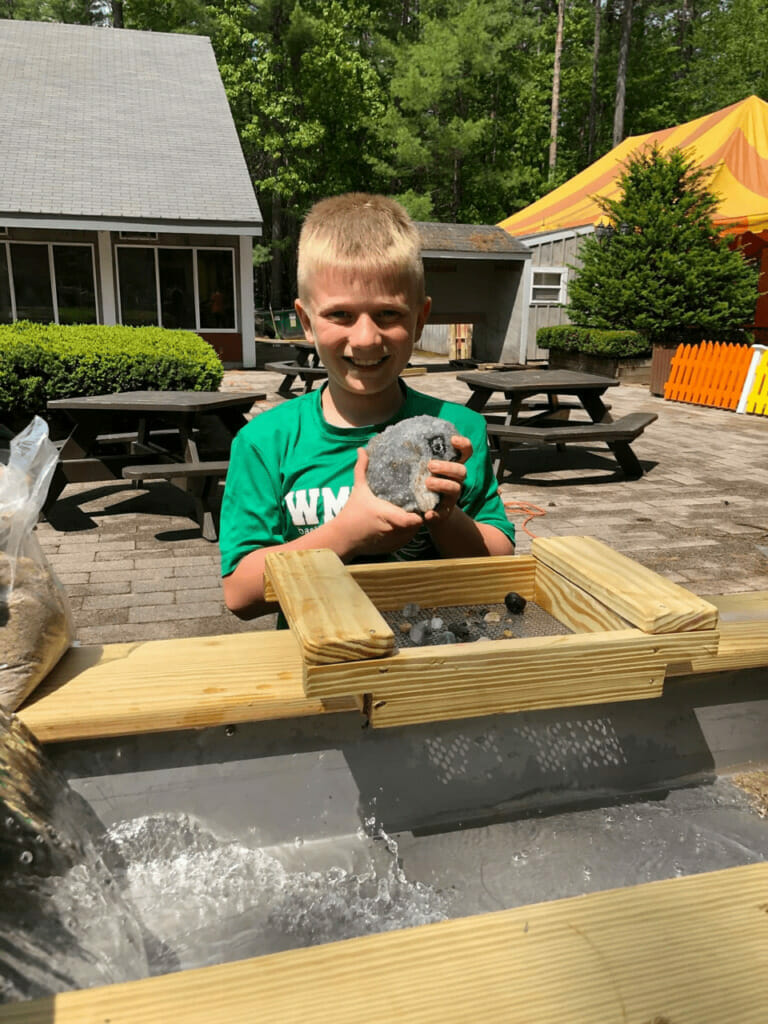 Mine for beautiful gemstones with our mining sluice & show off your glorious treasure!
Laser Tag
Fun for the whole family with different size guns to fit gamers of all ages.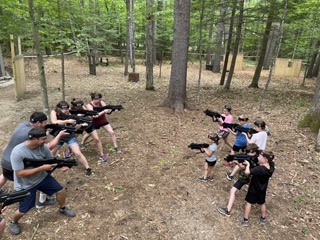 Mini-Golf
Don't putter around! Head to our mini-golf zone and have a TEE-rific time! And yes, we do have the best golf puns, by PAR!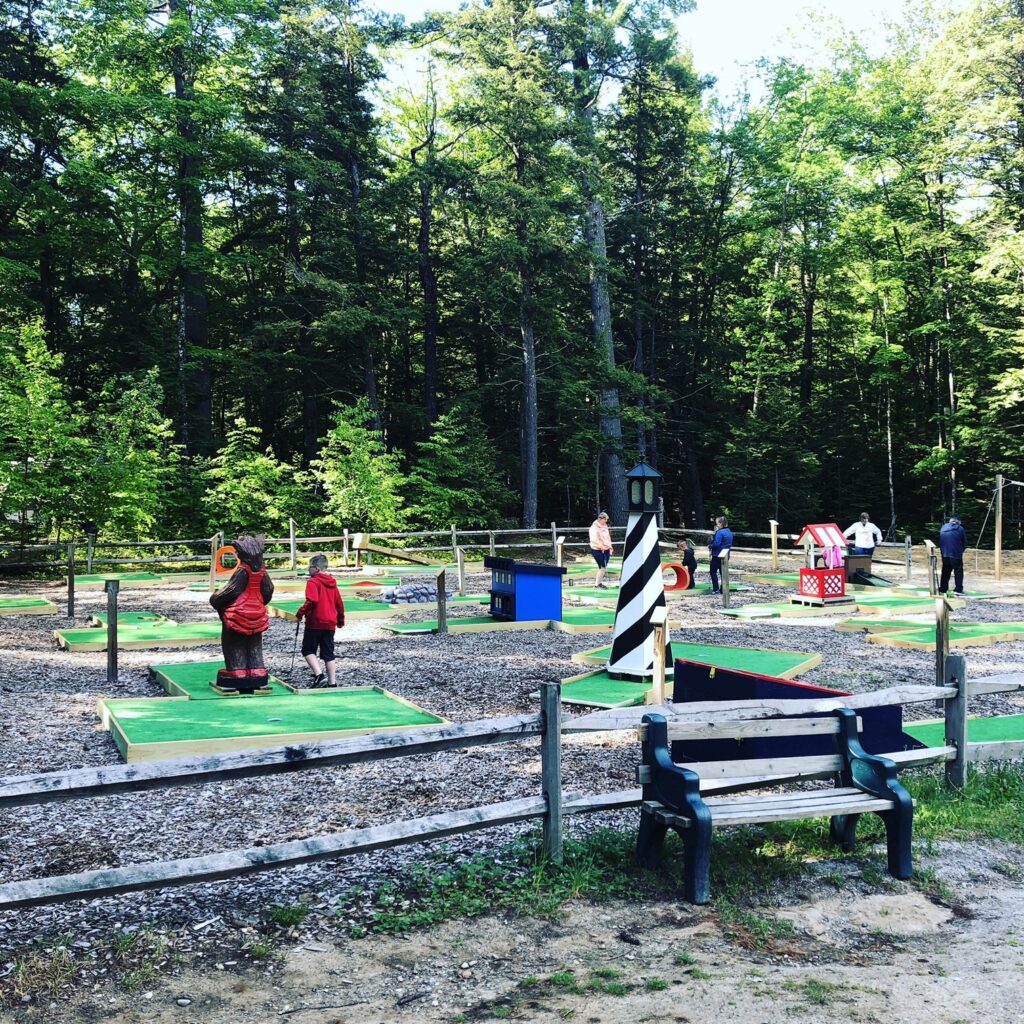 Playground Areas
Each playground is in a separate area of the campground, ensuring that each site is close to one!
Other things you'll find around the playgrounds:
Horseshoes
Ping Pong
Shuffleboard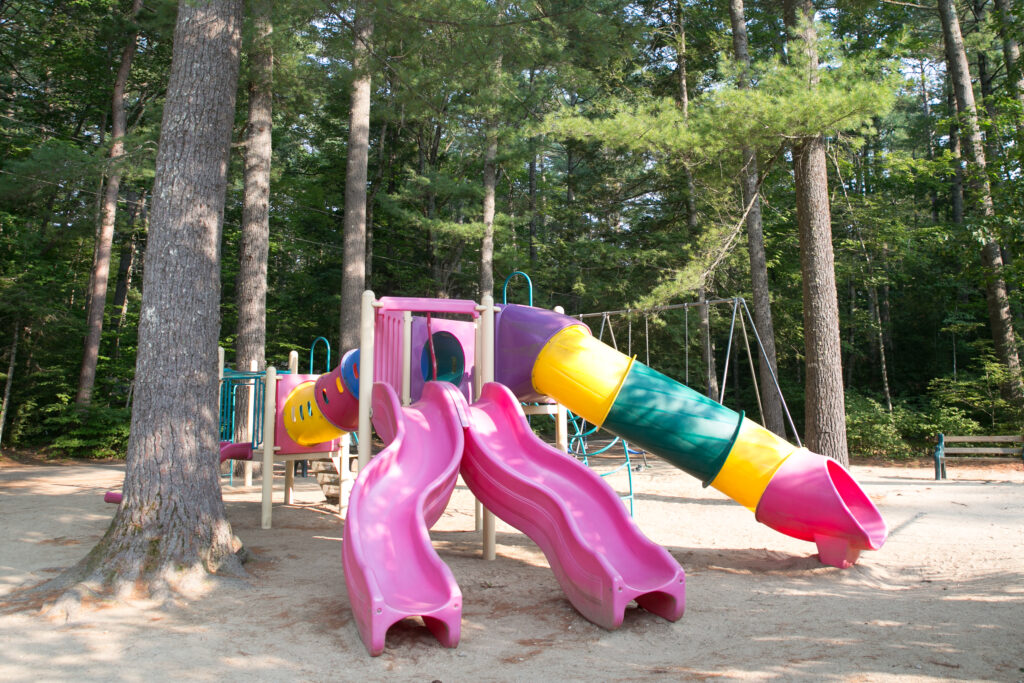 Pool Area
Our 30′ X 60′ Heated Pool
Our pool is ideal for lots of Kids – It has 2 Shallow ends, each 24′ X 30′ – and a 6′ deep center section, 12′ X 30′. Children under 14 years of age require adult supervision. NO LIFEGUARD ON DUTY. Running, jumping, diving and horseplay are prohibited.
Here you'll find:
An 18 hole Mini-Golf Course
A Volleyball Court
A Horseshoe Pit
Shuffleboard
Playground
Ping Pong
Outdoor Picnic Area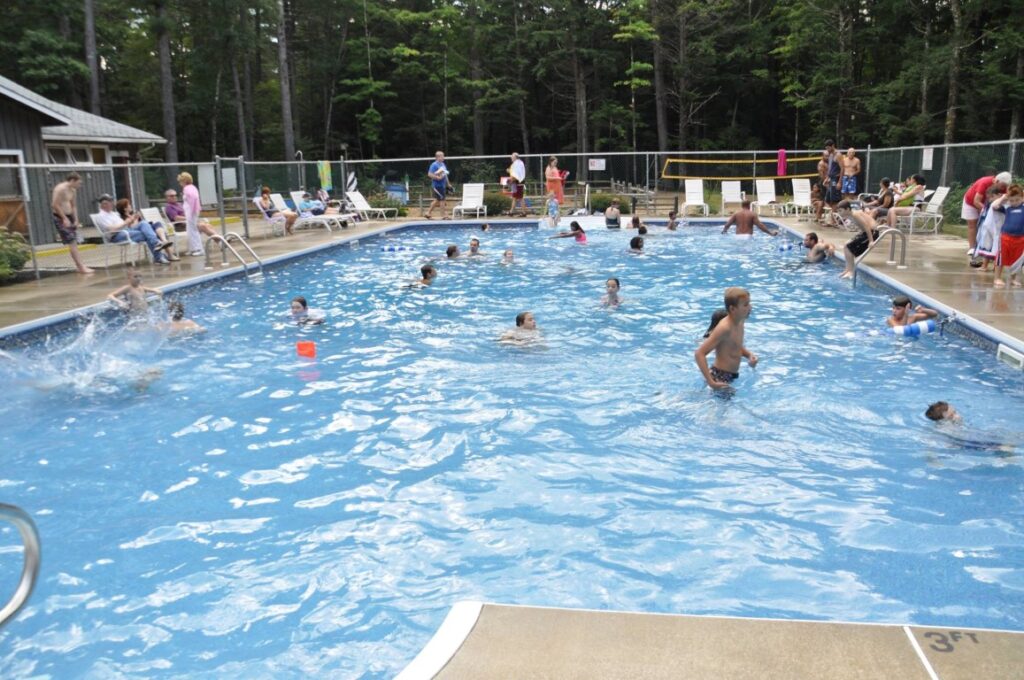 Recreation Hall
Perfect for all types of entertainment – our rec hall is 155′ Long and 50′ wide!
At the rec hall:
Arcade games
6 Pool Tables
Ping Pong Tables
Playground
Bathrooms and Showers (including one Handicap accessible)